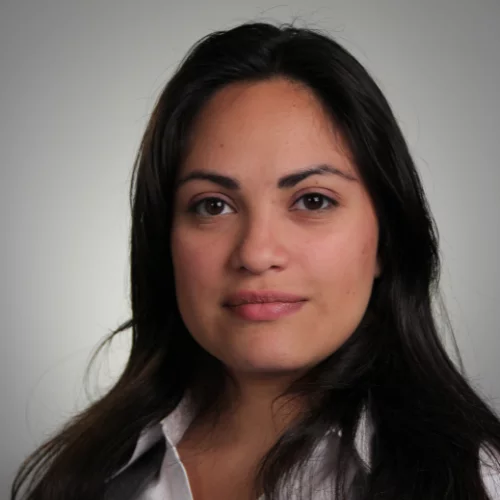 Raquel Gonzalez is a queer, gender-fluid, Latinx government executive, organizer, and leadership development practitioner who is committed to ensuring that our institutions are stable, effective, and inclusive – and that the people who work in them are well trained, well-resourced, and equity-focused.
With nearly 20 years of experience in project and personnel management, Raquel has led operations, policy, and diversity and inclusion initiatives in federal and state government for teams up to 1,300 with budgets up to $423 million. She previously served on the Boards of the New York State Academy for Public Administration and Latinos44. In their free time, Raquel has helped four nonprofits design leadership development programs to support the next generation of public sector leaders.
She has been recognized as the 2022 Community Mentor with the Public Leadership Education Network, a 2022 National LEAD trainer for New Leaders Council, a 2021 Political Partner with the Truman National Security Project, and one of The Hispanic Coalition of New York's 2018 '40 Under 40 Rising Latino Stars'.
Interested in learning more about how to join ALLP?  Click on the link below to fill out the application.
If you wish to donate to ALLP and/or contribute your time and energy to ALLP, please click on the link below.