Entrepreneur, Producer and Business Development Executive
As a prominent news and entertainment producer turned successful entrepreneur, Carlota Espinosa has always advocated for the arts through her work and at the highest levels of media and philanthropy.  Carlota's high-profile work in media, including covering the OJ Simpson Trial, has earned her 3 Emmys and numerous other accolades. As a businesswoman centered on marketing and brand development, she helped pioneer the retail ecomm space as the co-founder of the country's first and largest retail web sites, which was purchased by Nordstrom in 2011.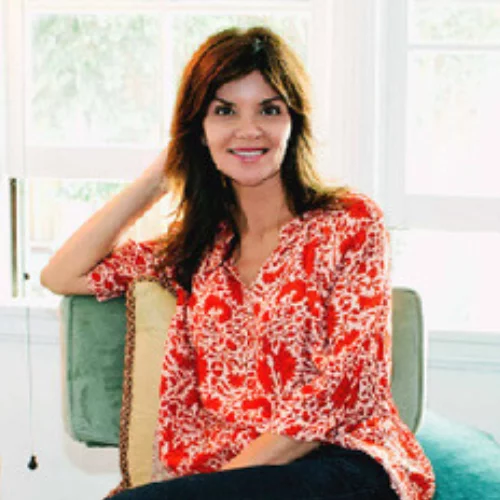 As an arts advocate and supporter, Carlota advises and raises money for startups that promote women, creativity and art while also developing her own creative enterprises, including a project she recently developed and sold to HBO and currently producing three projects in development. In her role as co-founder of LACaKe, a lifestyle media and culture brand with actress Kelly Lynch, she focuses on promoting the work of emerging female artists and BIPOC-owned brands.
When she's not advising startups and developing new original works for film and television, Carlota serves as a Board Member for Children Mending Hearts, which teaches empathy through the arts and learning assisting programs in Watts, California. She also served as a Board Member for The University of Miami Alumni Committee and is currently a Board Member of the Alliance of Latinx Leadership & Policy.
Carlota Espinosa can be reached at carlotaflaca@gmail.com or 310-923-8157