Senior Technology Policy Advisor
Jason Keller is a full time consultant with PM Consulting Group, currently supporting a federal client as Program Manager for a Cybersecurity and Emerging Technology program supporting development beneficiaries around the globe. In that role he has also advised governments on national cyber policy and mitigating the affects of digitalization on at risk communities. Outside his work with PMCG and the Alliance, Jason serves on the Advisory Board of the National AI and Cybersecurity Information Sharing and Analysis Organization (NAIC-ISAO).
Jason is a veteran of the US Army National Guard and during his service he deployed to South America and Africa in with special operations forces. During this time he worked with a range of foreign military units , the US State Department, and other federal agencies on missions related to counter terrorism, foreign internal defense, and civil affairs to name a few.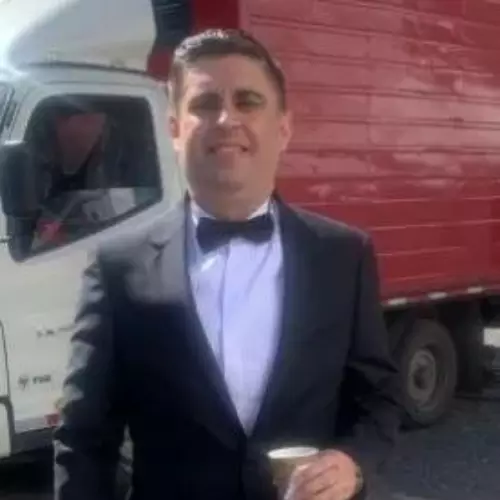 Jason graduated from Syracuse University's Executive Masters in International Relations which is conducted in partnership with the Center for Strategic and International Studies (CSIS). Jason's research in that program focused on utilizing foreign policy tools to enhance the cyber resiliency of humanitarian and human rights actors. Prior to that Jason has completed advanced training in cybersecurity penetration testing as well as Artificial Intelligence project management. Jason's bachelor's degree was awarded by the University of Maryland University College in Criminal Justice. Jason supports the Alliance Latinx as webmaster as well Senior Technology Policy Advisor.