Gilberto S. Ocañas has spent over thirty years working to build a network of political and business relationships nationally and internationally.
He is currently CEO of Ocanas Group a Public Affairs and Communications consulting company. He is also Senior Advisor to Dentons, the world's largest law firm. He was also the founder and CEO of WinTex, a successful security printing and fulfillment company serving the Texas Lottery that has given him insights into key business issues of governmental contracting. The success of his business enterprise, coupled with his commitment to maintaining a strong civic presence continues today helping develop new business and political leaders.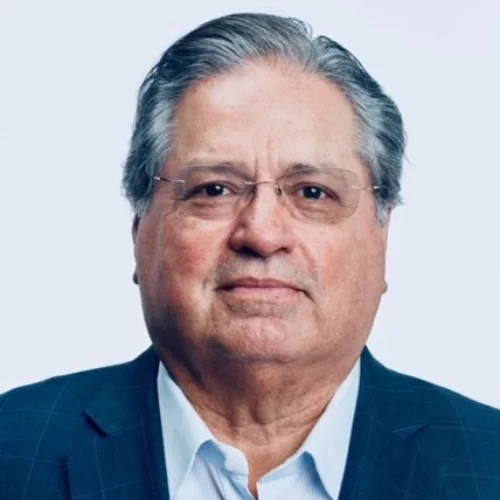 He served in senior r roles at the Democratic National Committee and for four Presidential campaigns and multiple statewide and local political campaigns
He attended Wharton County Jr and graduated from the University of Houston,
Current Board Membership
Co-Founder, USness.org
https://www.usness.org
Austin, Texas
New Deal Leaders
www.newdealleaders.org
Washington DC.
Mi Familia Vota, www.mifamiliavota.org
Mi Familia Vota Education Fund (MFVEF) is a national non-profit civic engagement organization,
Environmental Defense Fund, Texas Advisory Board
Environmental Defense Fundhttps://www.edf.org/people/texas-advisory-board
Latino Donor Collaborative Advisory Board
https://latinodonorcollaborative.org
Former
National Advisory Boards of the Resolution Trust Corporation,
U.S. Small Business Administration
U.S. Secretary of Energy Advisory Board
Smithsonian Task Force on Latino Affairs.